Bright Horizons Chief Digital Officer Leads Panel Discussion at Seramount's WorkBeyond Summit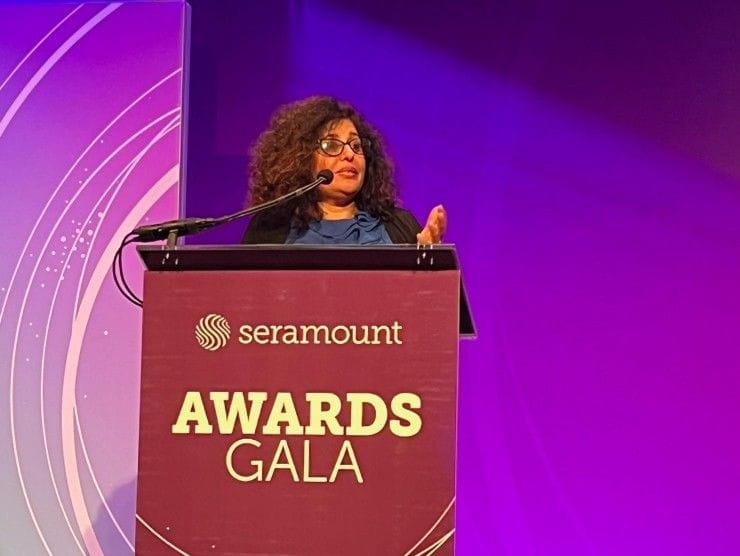 October 31, 2023 – On October 18, Bright Horizons Chief Digital Officer Priya Krishnan joined clients and colleagues at the Seramount WorkBeyond Summit in New York City. The WorkBeyond Summit is Seramount's annual multi-industry and cross-cultural workplace event bringing together HR and DEI professionals. Together they explore strategies organizations leverage to build an inclusive cultures for all talent, while providing leaders with tools needed to thrive in disruptive and evolving environments.
During the Summit, Krishnan led a panel discussion on the vital role of Millennials and Gen Z in the workplace. "It is a business imperative for all organizations to understand the needs of Millennials and Gen Z and design benefits that will shape the future or work as we know it," said Krishnan.
In addition to working sessions and panel discussions, Seramount honored the top 100 companies that made its 2023 Best Companies List at an Awards Gala. Out of the 100 companies honored, 77 of those companies are Bright Horizons clients.
To learn more about Seramount, visit here.