5 Things to Know About Tuition Reimbursement Programs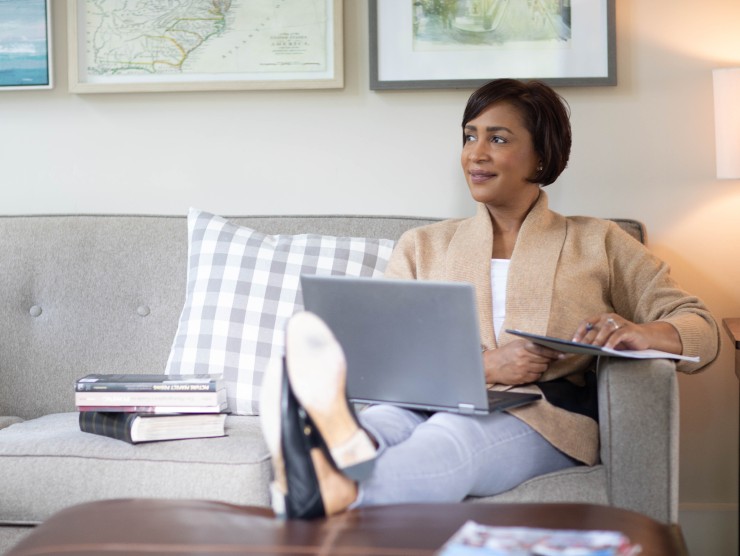 August 5, 2022 – In a Wall Street Journal article about companies tuition reimbursement programs for employees, Jill Buban, General Manager and Vice President at EdAssist by Bright Horizons, shares insights on what employees should know.
Historically, tuition assistance programs have required students to follow specific rules, pay expenses up front and wait to be reimbursed. That's changing as companies embrace "no-cost" options that don't require students to make out-of-pocket payments, says Jill Buban, general manager at EdAssist by Bright Horizons, a company that works with other companies to implement education benefits programs.
Companies pay school bills directly, eliminating the need for reimbursements and upfront payments. These programs also make it easier for students to access benefits by minimizing paperwork and potential costly mistakes.
Read the full article here.