Are the Kids Alright? Working Parents 'at Breaking Point' Need More Support Than Ever From Employers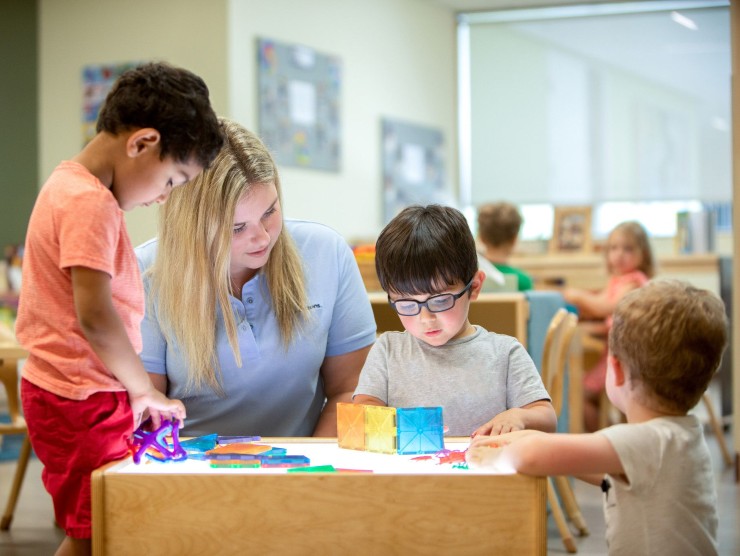 February 16, 2022 – In a WorkLife article about working parents impending return to office and the need for their employers support, Bright Horizons CEO Stephen Kramer discusses parent fatigue, the importance of continuity in school and child care and the role child care plays in retaining talent.

This fatigue will show up in their jobs too, according to Kramer. "It is essential that employers provide child care solutions to be able to engage and retain this employee population," he said.

Read the full article here.