Hospitals Turn To Shorter Work Days, Signing Bonuses and Student Loan Forgiveness Programs to Try to Retain Nurses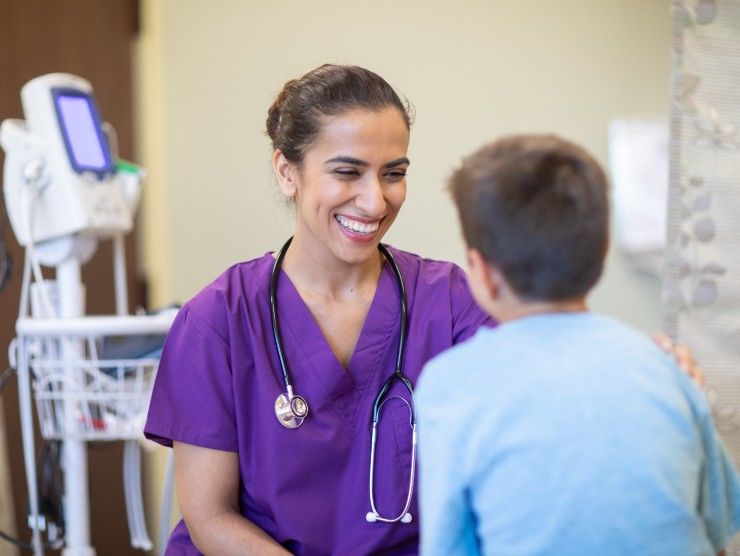 August 18, 2022 – In a WorkLife article about how hospitals are trying a number of methods to retain and attract nurses, including student loan forgiveness, the author references EdAssist by Bright Horizons' client Yale New Haven Hospital System new program.
Another tactic is assistance with student loans. Last month Yale New Haven Hospital System began offering full-time nurses on its staff a direct payment of up to $4,000 a year, paid monthly through EdAssist. It caps at $20,000 over five years. They also began providing counseling and financial coaching for the Public Service Loan Forgiveness, which wipes student debt after 120 on-time, consecutive payments.
Read the full article here.