How Chipotle, Dollar General, McDonald's, Starbucks Are Upping Educational Empowerment for Frontline Workers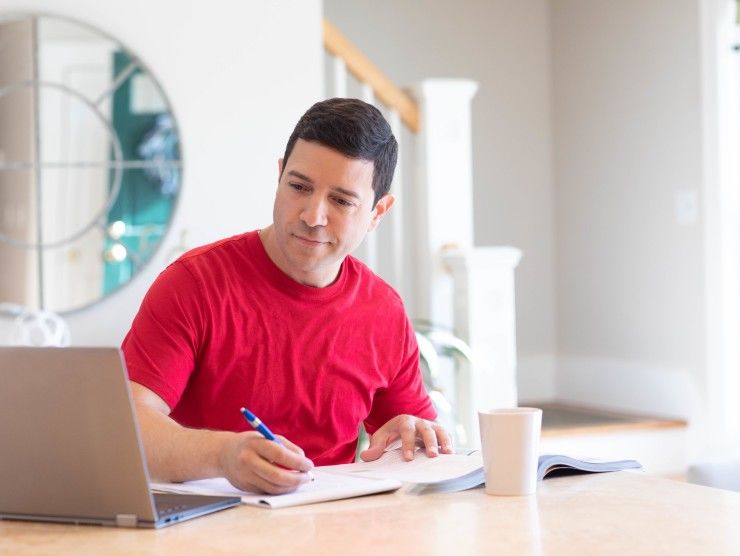 August 2, 2022 – In a WorkLife article about how employers are upping what educational opportunities they provide for employees, particularly frontline workers, Jill Buban, General Manager & Vice President at EdAssist by Bright Horizons share insights on the topic.
"It's become a strategic differentiator as a benefit, as opposed to what I would say was a nice-to-have a decade ago," said Buban. "Clients were using it as a DE&I objective and this type of talent attraction and retention tool. Now it's very much a way to differentiate them in the marketplace … it's become a much more of a strategic, thoughtful benefit."
Read the full article here.