Putting Parents First Could Be the Secret to a Successful Return-To-Office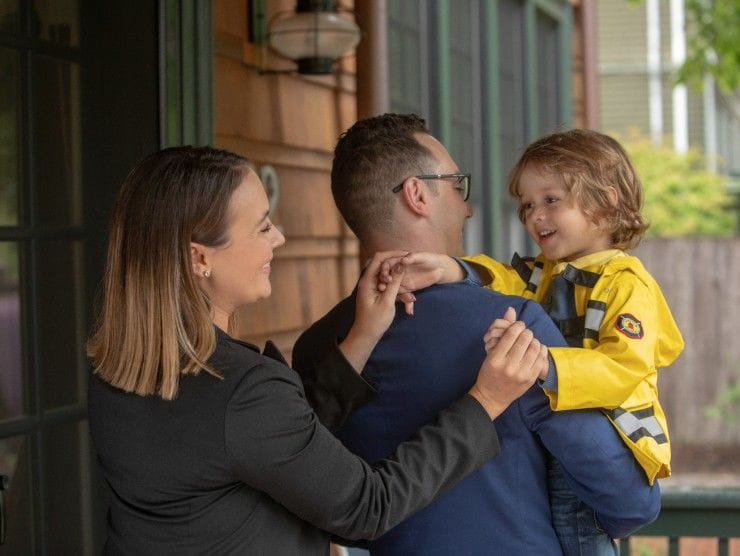 August 15, 2022 – In a Washington Post article about why providing on-site day care is the secret to a successful return-to-office for companies and their employees, the author shares how Bright Horizons saw an increase of corporate clients adding on-site child-care for employees during the pandemic.
At least some companies recognized what was happening during the pandemic and acted accordingly. A spokeswoman for the corporate child-care giant Bright Horizons told me that the company opened 23 on-site child care centers during the pandemic.
Read the full article here.