7 Strategies for Appealing a College Financial Aid Package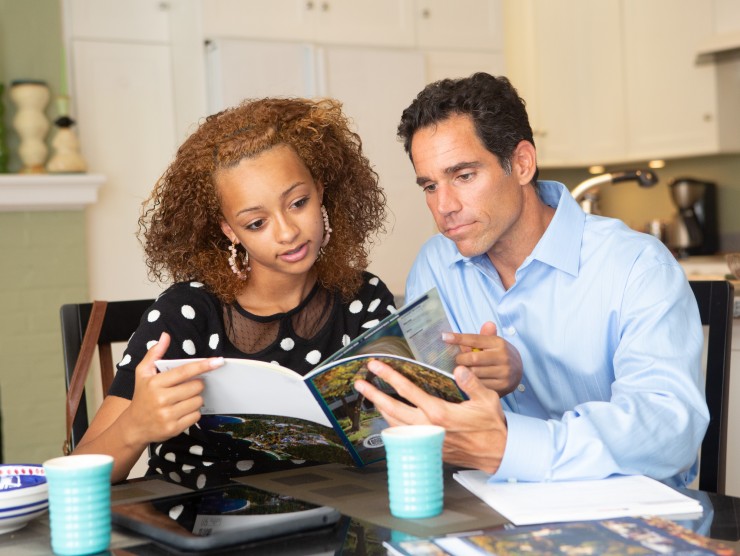 May 9, 2022 – In an updated U.S. News & World Report article about how families can appeal a financial aid offer from a college, Shannon Vasconcelos, Senior Director of College Finance at Bright Horizons College Coach shares advice on what strategies families should use to appeal.
"Families may be surprised how often colleges say 'yes' and send a few more thousand dollars their way as an enticement to enroll," says Shannon Vasconcelos, senior director of college finance at Bright Horizons College Coach, an education consulting company.
Read the full article here.