To Retain Nurses and Other Staffers, Hospitals Are Opening Child Care Centers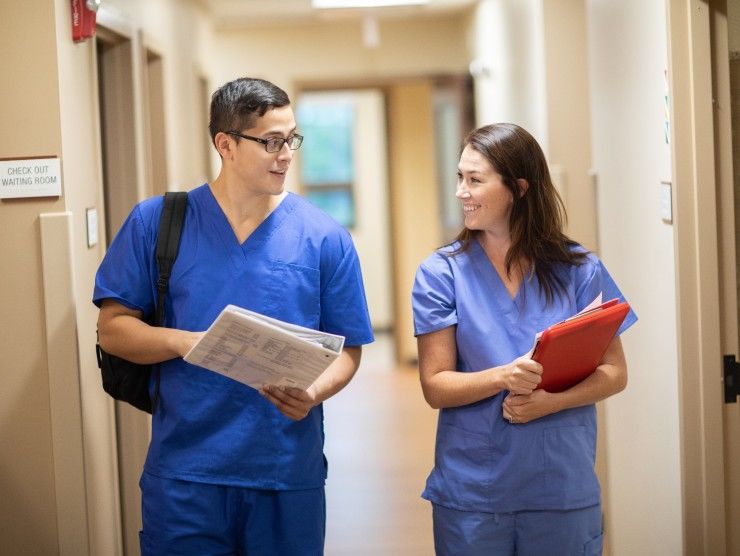 July 28, 2022 – In a USA Today article about how hospitals are opening up child care centers to retain staff, the author includes quotes from Bright Horizons Chief Client and Experience Officer Priya Krishnan as well as Bright Horizons client Wellstar Health System.

"People are leaving the industry because they're not able to balance work and life," said Priya Krishnan, senior vice president of client relations for Bright Horizons, the largest provider of employer-sponsored child care in the country.

Bright Horizons operates 82 hospital-based child care centers out of 655 centers it runs across the country. Krishnan said most of the recent conversations the company is having with potential clients have been with hospitals.

"Retention is the biggest reason they're thinking about this," she said.

Read the full article here.