The Job: Revisiting the $5,250 Cap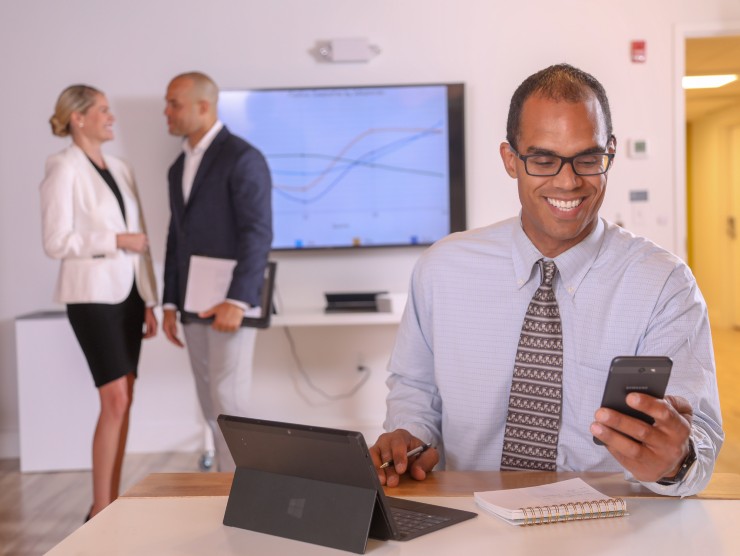 June 30, 2022 – In The Job's Higher Ed & Workforce Federal Policy roundup, Jill Buban, VP and General Manager at EdAssist by Bright Horizons shares her thoughts on the $5,250 cap tax break for workers for their college tuition benefits.
Increasing the tax credit would better support workers while opening access to more education programs, says Jill Buban, vice president and general manager for EdAssist Solutions at Bright Horizons, an intermediary for education benefits.
"Not only would more postsecondary institutions consider offering tuition cap programs, but increasing the benefit can also help cover added education costs, like textbooks and fees," she says.
Read the roundup here.