Why Child Care Makes Sense in Office Buildings – and Other Real Estate Too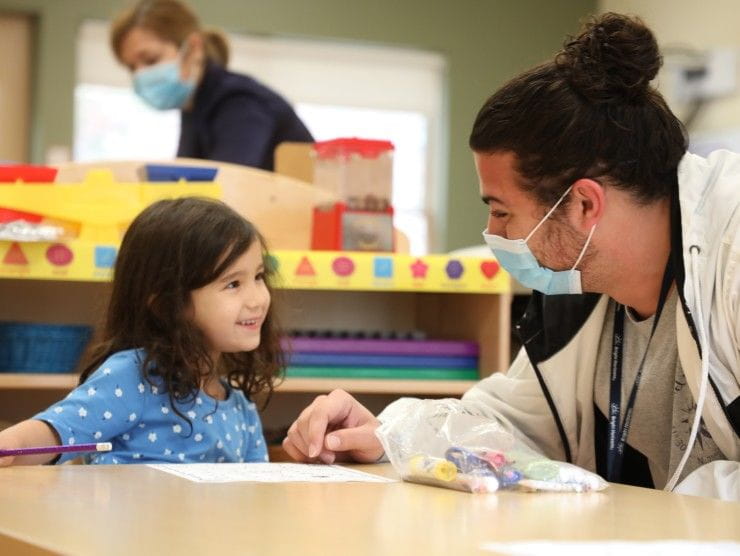 August 25, 2022 – In a Propmodo article about employer sponsored child care, Priya Krishnan, Senior Vice President of Client Relations at Bright Horizons, shares insight on the topic.
Regardless of whether an office building is urban, suburban, or somewhere in between, the idea of bringing in child care is something landlords are thinking about more. "There has definitely been more interest both in clients that own campuses and facilities and shared units," said Priya Krishnan, senior vice president of client relations at Bright Horizons, one of the nation's largest child care providers. Of the company's more than 700 locations in the US and Canada, many are in buildings owned by well-known commercial real estate firms like Boston Properties and Jamestown Properties.
Read the full article here.