How to Choose the Right Preschool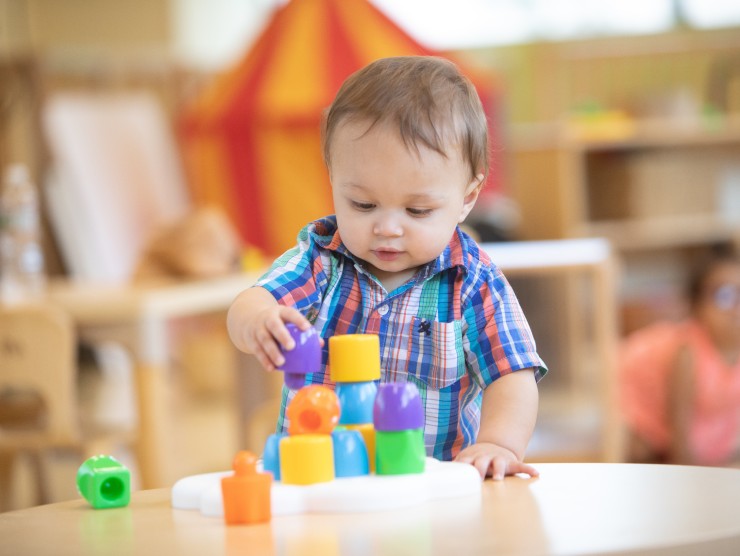 August 25, 2022 – In a New Jersey Family article about how to choose the right preschool for your child, Bright Horizons Vice President of Learning and Development, Rachel Robertson, shares advice on what parents should look for when choosing the best place for their little one.
"Classroom experiences should provoke curiosity and provide for open-ended exploration alongside the guidance of teachers," says Robertson. "Early learning curriculum should be designed to both meet the interests and developmental needs of each age group and address critical social and emotional competencies."
Read the full article here.