Suffolk Has Children at Bright Horizons Daycare Center Create Artwork at 401 Park Site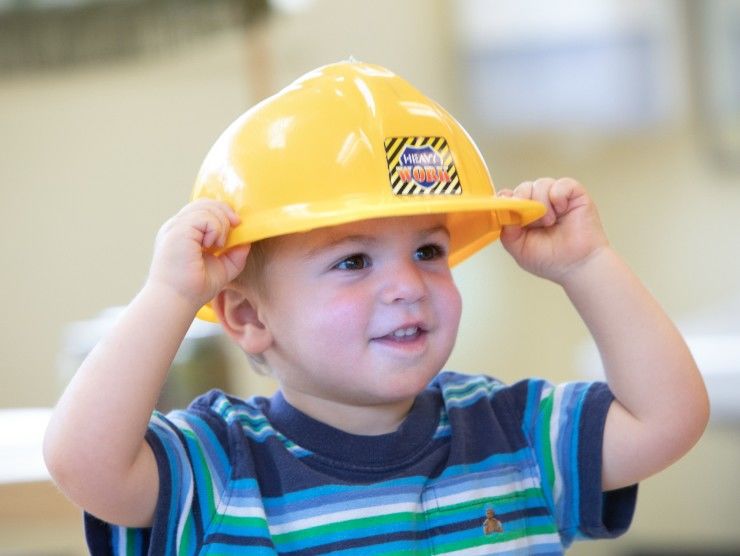 April 22, 2022 – The New England Real Estate Journal features an article about the partnership between Suffolk Construction and Bright Horizons at Landmark in Boston, MA. The Suffolk Construction team hosted virtual classes for the children to spark their interest in construction and encouraged them to draw what they saw at the nearby site.

Read the full article here.