More Companies Are Wooing Workers by Paying off Their Student Loans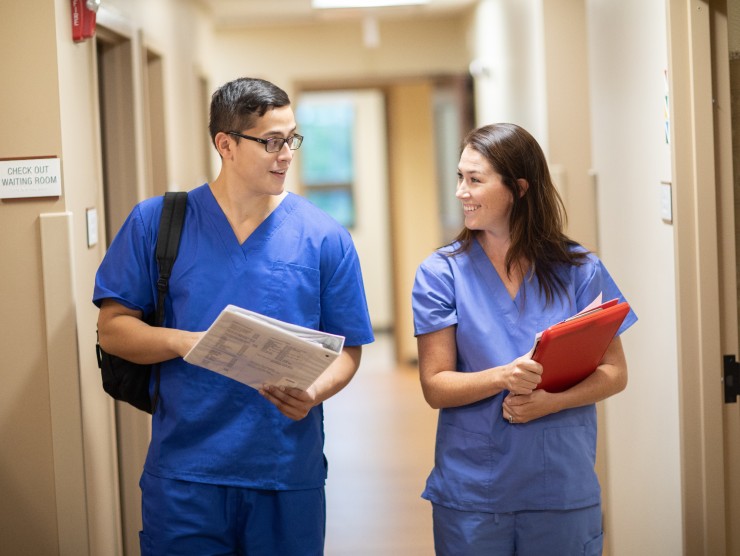 January 27, 2022 – In a Money.com article about a growing number of companies starting to offer student loan repayment as an employee benefit, a spokesperson from Bright Horizons client Memorial Hermann Health System shares why they introduced a student loan repayment benefit in 2016.
"We've helped our employees reduce student loan debt by over $5 million," Eshleman says.
Read full article here.