Hiring Is Hard. So Is Keeping the Workers You Have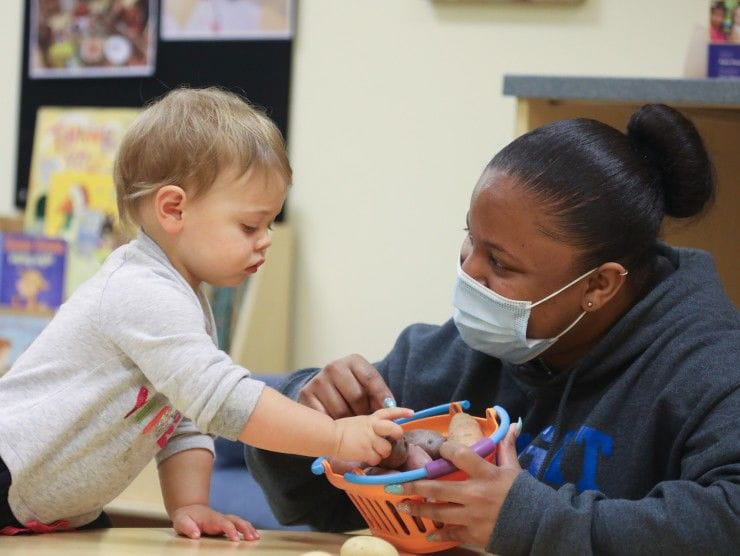 February 4, 2022 – In a Marketplace article about what companies have been doing lately to retain talent, Bright Horizons CEO Stephen Kramer shares what benefits Bright Horizons clients have recently starting offering to employees.

"We have certainly seen an increase in interest in on-site childcare," said Stephen Kramer, CEO of Bright Horizons, which helps employers with benefits, including childcare. Similarly, companies have been offering help with education for workers who want to get ahead.

"We're also seeing student loan debt repayment as an important component," Kramer said.

Read the full article here.