As New Academic Year Looms, Some Local School Districts Still Struggling to Hire Teachers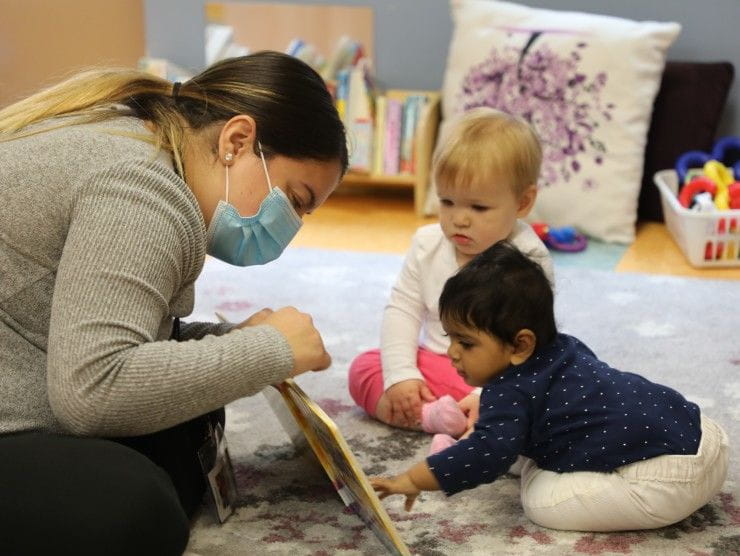 August 4, 2022 – In a KOMO News TV segment about Seattle area school districts struggle to hire teachers, Felicia Robinson, Chief People and Inclusion Officer at Bright Horizons shares information on the Horizons Teacher Degree Program.
"We will offer the opportunity for you to get your two-year degree or four-year degree through our Horizons Teacher Degree Program," said Felicia Robinson, the chief people and inclusion officer for Bright Horizons. "We have partnerships with about five to seven institutions across the country."
The company has had more than 2,000 employees enroll in their Horizons Teacher Degree Program since it started four years ago, officials said
"It's really one of those things that pays for itself pretty readily," Robinson said.
Watch the full segment here.