4 Research-Backed Parenting Styles And How They Affect Your Kids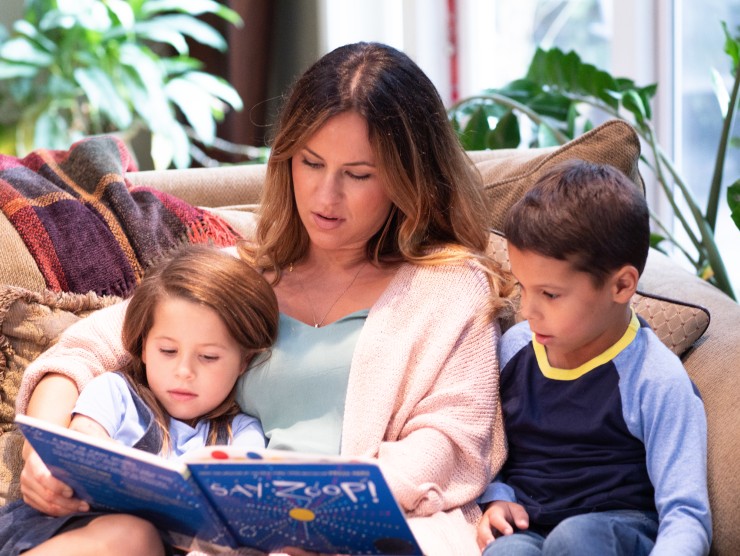 May 4, 2022 – In a Huffington Post article about the four common types of parenting studied in child psychology, Rachel Robertson, Vice President of Education and Development at Bright Horizons shares insights on how parenting styles impact children.
"Without a lot of intentional thought, parenting styles are often a combination of learned instincts gained from a parent's own experience, temperament and role models," said Rachel Robertson, vice president of education at Bright Horizons. "It doesn't mean a parent is stuck with whatever style comes most naturally to them, if it isn't ideal."
Read the full article here.