Citi Joins Amazon, Walmart in Providing Free College Benefits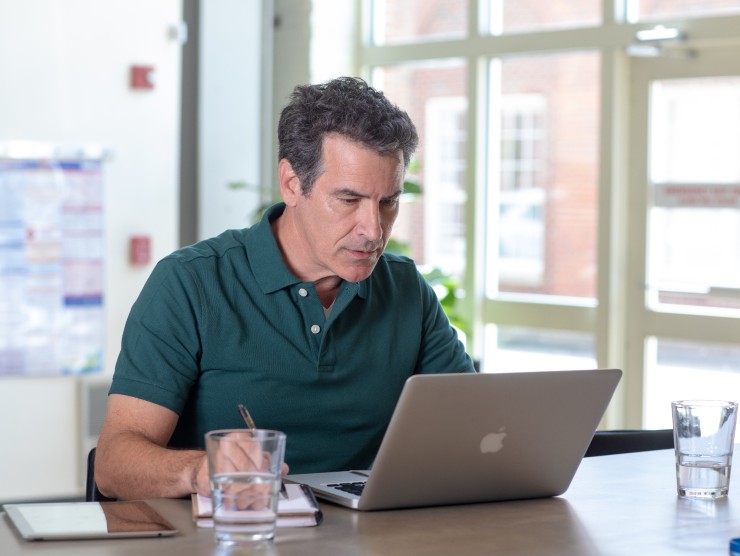 September 20, 2022 – In an HR Dive article about Citigroup's re-upped commitment to employee education through its Bright Horizons EdAssist partnership, Jill Buban, General Manager and Vice President at EdAssist by Bright Horizons is quoted.
EdAssist General Manager and Vice President Jill Buban said she and her team are excited to "usher in a new era" of L&D for thousands of Citi employees. "This continued investment in its education offering reaffirms Citi's legacy as an employer that is focused on putting employees' needs – and those of their families – first," she said in the Sept. 12 press release.
Read the full article here.