A Forever Student Loan Payment Pause? Pressure Is Mounting on Biden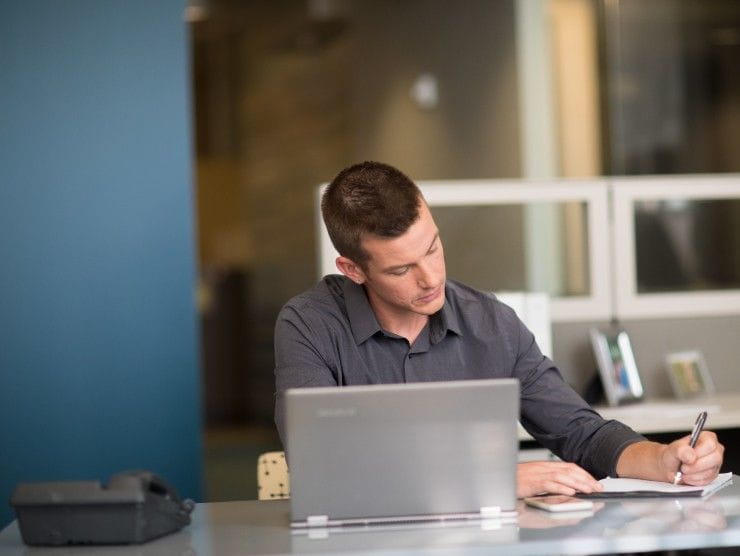 January 6, 2022 – In a Fortune article about the extension to freeze federal student loan payments, Stacey MacPhetres, senior director of education finance at Bright Horizons EdAssist Solutions, shares insight on if President Biden will extend the freeze again and what student borrowers should do in the meantime.

"If the administration should move forward with full federal student loan forgiveness, any principal reductions a borrower made during this time of administrative forbearance will be beneficial to them in the long term," she says. "This is also a good time for borrowers to tackle any other debt they may have, such as additional student loans or credit card debt, focusing on reducing these balances while taking advantage of the student loan administrative forbearance."

Read the full article here.