Companies Are Gaining an Edge During the Great Resignation by Doing More to Help Parents Through the 'Chaos Years'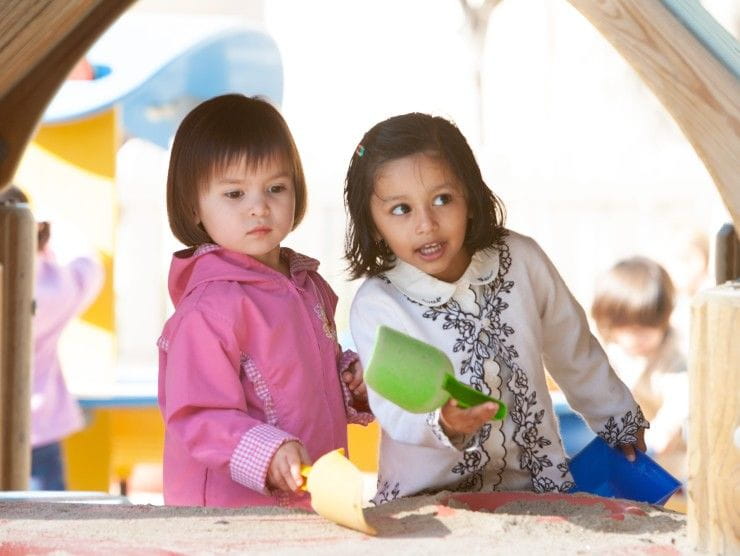 June 15, 2022 – Bright Horizons' client Recursion is featured in a Fortune article about their child care benefits and on-site child care center. The article includes insights from Recursion's CEO, Chris Gibson, and Chief People Officer, Heather Kirkby, as well as a mention of Bright Horizons.
Read the full article here.