Childcare Is a Benefit That Can Save Working Parents at Their Breaking Point. Good Luck Finding It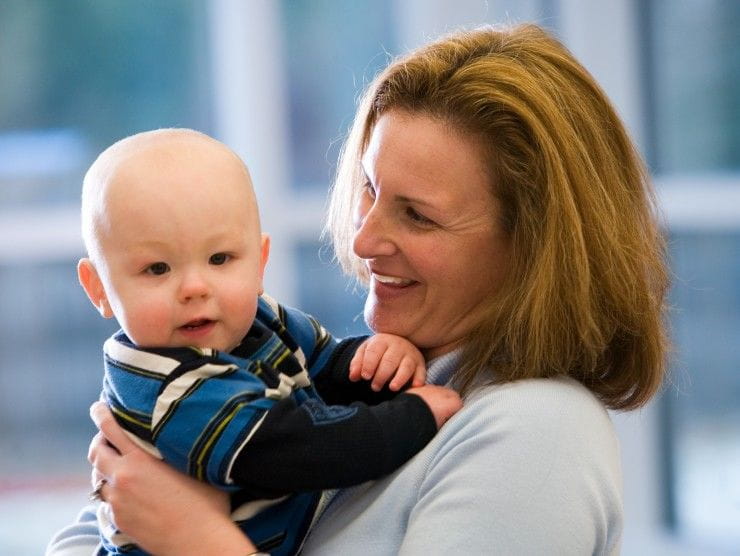 April 13, 2022 – In an exclusive Fortune article about the 2022 Modern Family Index, the author highlights data from the report and includes interviews with Bright Horizons CEO Stephen Kramer and two working parents from Bright Horizons client Recursion.

"Employers are recognizing that their employees really do need childcare and therefore, to the extent that they are interested in having them come back to the office, they are going to have to have supports that allow them to do that successfully," Stephen Kramer, CEO of Bright Horizons, tells Fortune.

Read the full story here.