Companies Are Still Attracting Talent by Paying off Their Student Loans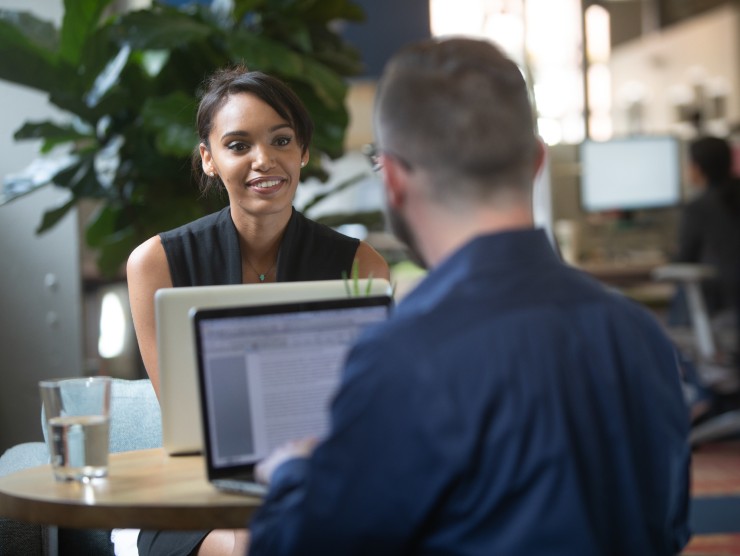 September 26, 2022 – In a Fortune article about companies still attracting talent by paying off their student loans, Jill Buban, General Manager and Vice President at EdAssist by Bright Horizons shares her thoughts on the topic.
"Employers are getting the message that soaring student debt is a major issue for employees, especially Gen Z and millennial workers, and they're stepping up to provide valuable benefits and support in an effort to recruit and retain top talent," says Jill Buban, EdAssist's general manager and vice president.
Read the full article here.