EdAssist by Bright Horizons Clients Receive LearningElite Awards by CLO for Achievements in Learning and Development by Offering Best-In-Class Education Programs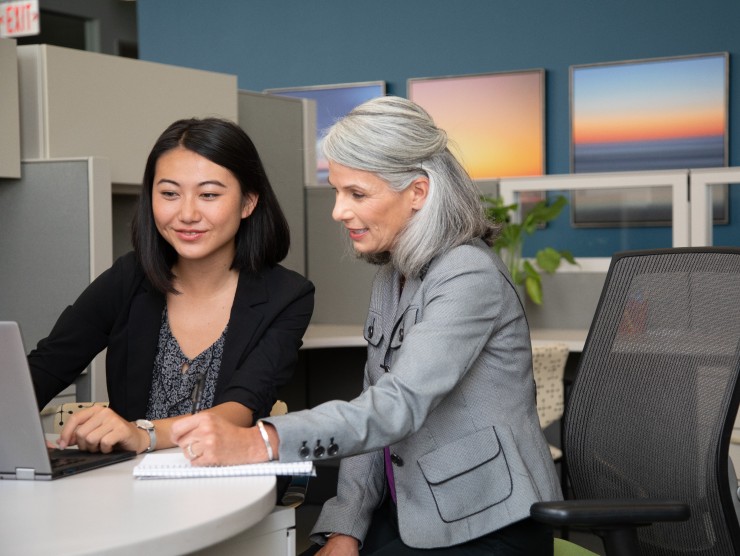 June 28, 2022 – Chief Learning Officer revealed its list of the 2022 LearningElite Awards program winners, representing the best organizations in learning and development. This year's list recognizes 54 companies for being champions of workforce learning design, delivery and impact. EdAssist by Bright Horizons clients recognized on the list include Cleveland Clinic Health System, EcoLab, Inc., New York Life, and BlueCross BlueShield North Carolina, who earned the No. 2 spot, as well as Editor's Choice for Learning Strategy and Editor's Choice for Best Mid-Sized Company.
These employers have made the commitment to invest in their employees by offering best-in-class education programs that create a pathway for career and financial mobility. Companies who have demonstrated this level of investment in its workforce will reap the benefits by being able to retain talent, according to the 2022 Education Index employees are looking to employers for more than a paycheck, 79% would choose a job at a company that invested in their continuing education over one that did not.
The LearningElite Awards program was created in 2011 under the guidance of chief learning officers and senior L&D practitioners. Now in its 12th year, the program continues to use best practice in evaluation to rank the top organizations based on their impact, size and industries served.
To qualify for LearningElite status, organizations must succeed in scoring above the qualifying benchmark in five key performance areas critical to L&D: learning strategy, leadership commitment, learning execution, learning impact and business performance results. Each organization is scored and ranked Gold, Silver or Bronze based on their score relative to the benchmark.
The complete list of the LearningElite Awards program winners can be found here.