Should You Buy College Tuition Insurance?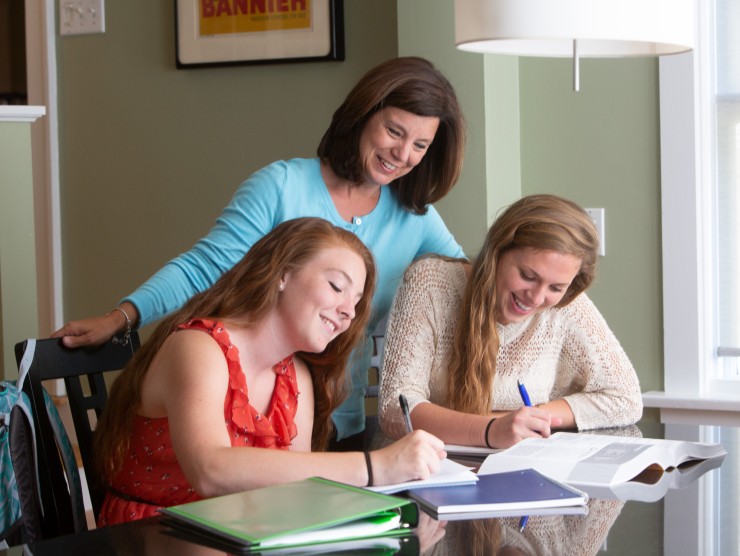 August 7, 2022 – In a Consumer Reports article about whether families should tuition insurance to protect their investment, Stacey MacPhetres, Senior Director of College Finance for Bright Horizons College Coach shares her insights on the topic.
"For most families, the insurance is unnecessary," says Stacey MacPhetres, senior director of college finance for Bright Horizons College Coach and formerly a financial aid officer at Emerson College. "Most college students are young and healthy, so they probably won't need to withdraw for medical reasons."

Read the full article here.