Loan Repayment Pause Extended…Again!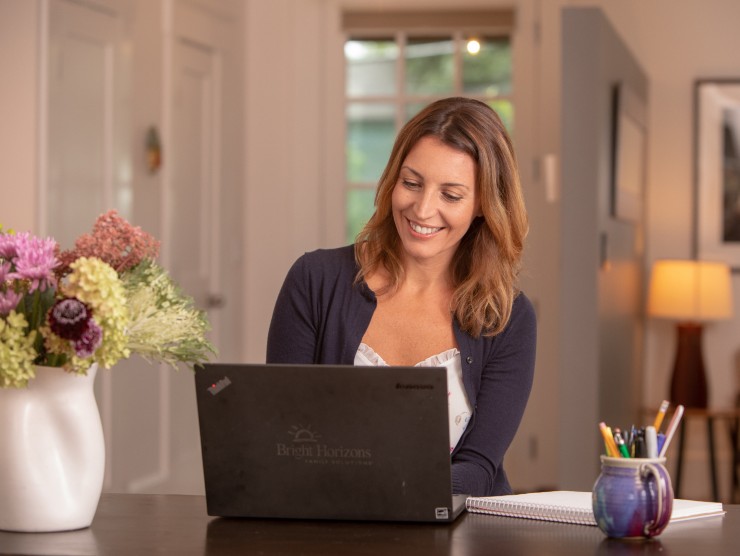 November 23, 2022 – Good news for federal student loan borrowers! Yesterday, the U.S. Department of Education (ED) announced an extension of the pause on student loan repayment, interest, and collections. This marks the 8th time the administrative forbearance has been extended since March 2020.

To learn more, visit the Bright Horizons College Coach blog here.