Federal Court Blocks Targeted Student Loan Forgiveness Program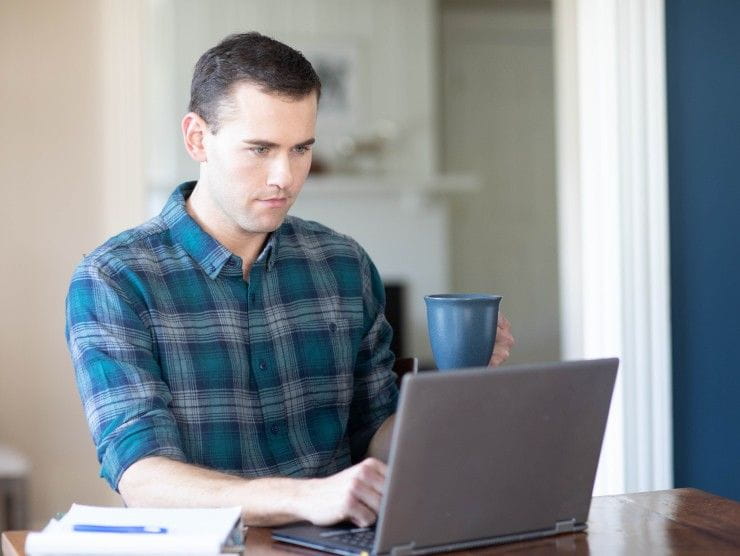 November 14, 2022 – Late last week, a federal District Court judge blocked the Biden Administration Targeted Student Loan Debt Relief program, declaring it illegal. Among a crowd of legal challenges, this is the most serious setback for the program to date.
To learn more, visit the Bright Horizons College Coach blog here.