Papa John's is the Latest Employer to Offer Free College for Frontline Workers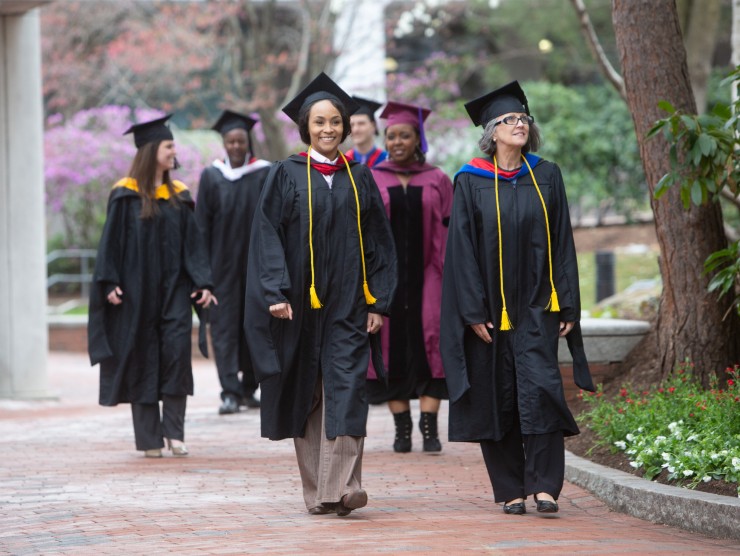 September 28, 2022 – In a CNBC article about EdAssist by Bright Horizons client Papa John's recent announcement that they are expanding their tuition benefits to include free college to all U.S. employees, including part-time staff who work as little as 10 hours a week, Jill Buban, general manager and vice president at EdAssist by Bright Horizons is quoted.
"We're seeing it shift a little in how they are thinking about attracting talent," according to Buban. Employers are finding "it is a lot more cost-efficient to upskill their current base," she added, rather "than going out and trying to find workers."
Read the full article here.