Here's How to Get the Most Money Towards College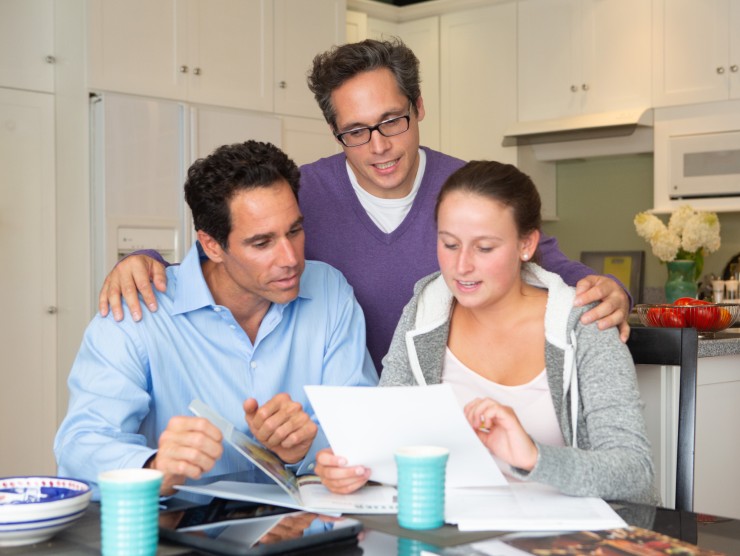 April 20, 2022 – In a CNBC article about what families and students should do to get the most money towards college, Shannon Vasconcelos, Director of College Finance at Bright Horizons College Coach gives tips on how to ask for more financial aid and negotiate more merit money.
Even if you receive a scholarship, always try to negotiate more money, Vasconcelos advises.
"You probably wouldn't think about buying a car or house or another big purchase without negotiating," she said. "You should think about college the same way."
Read the full article here.