Companies Raise Perks to Repay Employees' Student Loans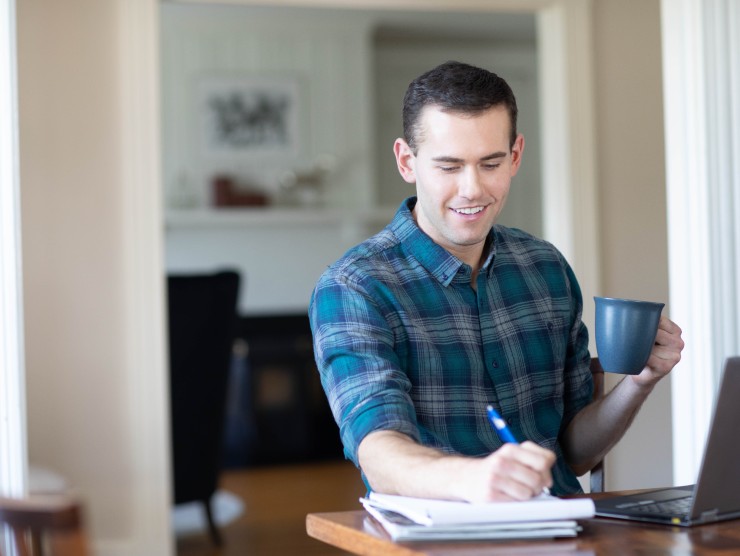 January 21, 2022 – In a CNBC article and segment about Bright Horizons EdAssist Solutions client Abbott's student loan employee benefit program Freedom 2 Save, Jill Buban, Vice President and General Manager at Bright Horizons EdAssist Solutions shares insights on how the talent war has brought on the need for employers to think creatively in their benefits offerings, such as student loan repayment programs.

"This talent war has really brought on the need to think outside of the box and what type of benefits could be offered that would benefit them financially," said Jill Buban, vice president of Bright Horizons EdAssist Solutions.

Read the full article and watch the segment here.