7 Companies That Help Employees Pay Off Their Student Loans and Have Open Roles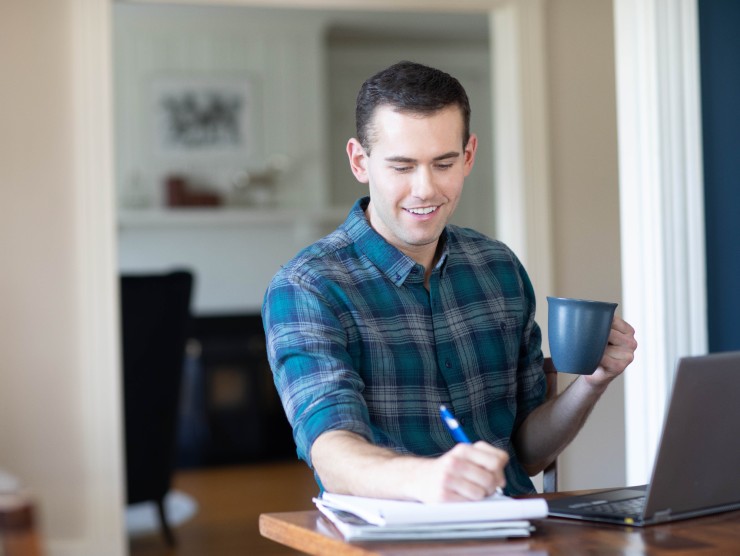 July 21, 2022 – In a CNBC article about companies that help employees pay of their student loans, Jill Buban General Manager & Vice President at EdAssist by Bright Horizons shares why more companies are offering student loan assistance programs for their employees.
The passing of the CARES Act and the continued war for talent has spurred more companies to offer student loan assistance programs, Jill Buban, the general manager and vice president of EdAssist Solutions, a company that helps employers organize such benefits, tells CNBC Make It.
Read the full article here.