'A Real Game Changer' — Citi is the Latest Employer to Offer Workers a Free College Degree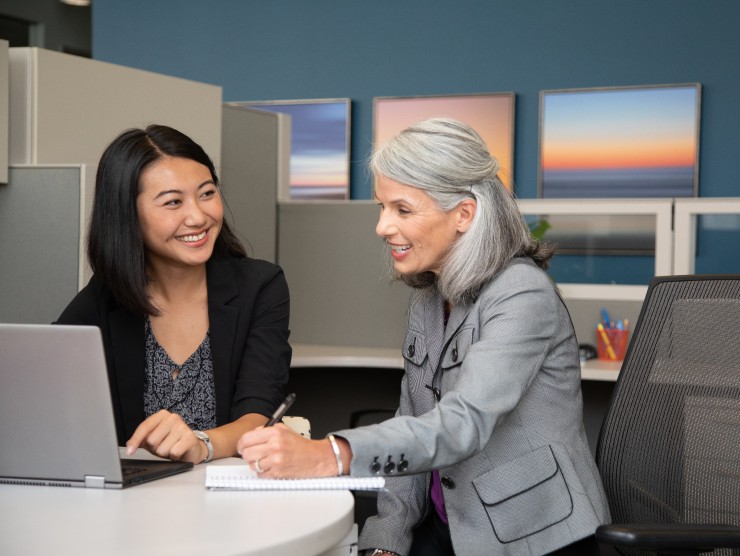 September 13, 2022 – In a CNBC article about how Citi is expanding its education offerings through its partnership with EdAssist by Bright Horizons, the author quotes Jill Buban, General Manager and Vice President at EdAssist by Bright Horizons and cites data from the 2022 Education Index.
"We're seeing it shift a little in how they are thinking about attracting talent," Buban said. Employers are finding "it is a lot more cost-efficient to upskill their current base," she added, rather "than going out and trying to find workers."
Read the full article here.