Why Every Car Dealership Needs an Upskill Plan For Their Staff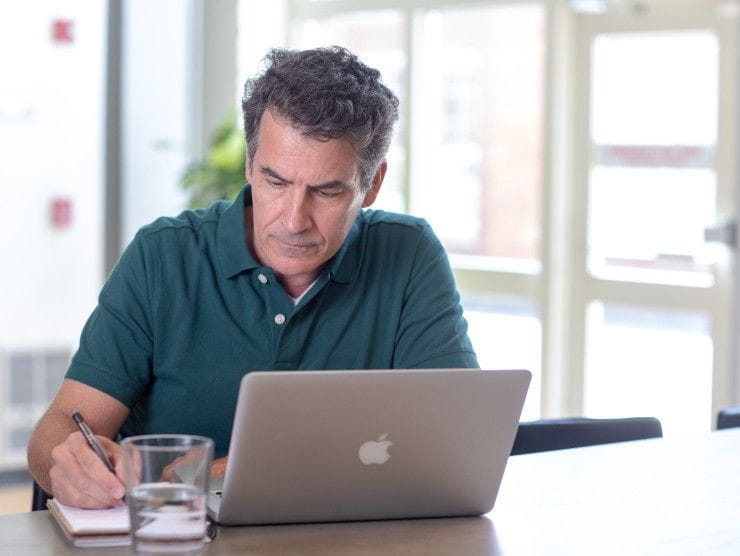 July 5, 2022 – In a CBT News article about the benefits of having an upskill plan for car dealership staff, the author cites data from a recent EdAssist by Bright Horizons study.

Employees seem to value the process of upskilling, especially when their employer offers it. According to a survey by tuition management solution, EdAssist, 60% of respondents said they would choose a job with strong professional development opportunities over regular pay raises. 53% said that access to professional development options would cause them to stay longer at a job, something many companies are trying to encourage in this new employment market that favors job seekers.

Read the full article here.