Here's What to Know About the Master Promissory Note Before Signing off on Your Federal Student Loans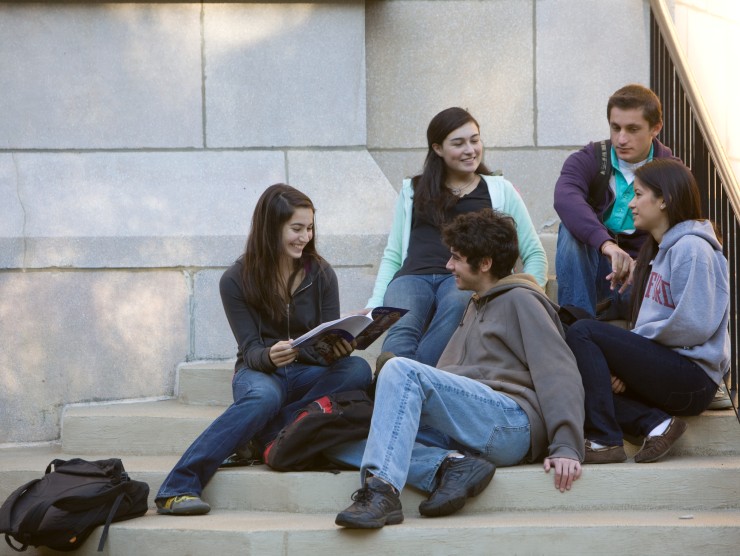 January 20, 2022 – In a Business Insider article about what students should know before signing a Master Promissory Note (MPN) agreement, Stacey MacPhetres, Senior Director of Education Finance at Bright Horizons EdAssist Solutions shares the importance of fully understanding and acknowledging the terms of the MPN before signing.

"One thing I would say to students of any age is make sure you're reading everything that you're taking on," MacPhetres says. "The peril of the Master Promissory Note is not having to look at it every single year and say to yourself, 'OK, am I prepared to sign for this amount every year?' You signed it once and then the school is just obligated to transfer the record over."

Read the full article here.