Bright Horizons to Acquire Only About Children, Premier Child Care and Early Education Provider in Australia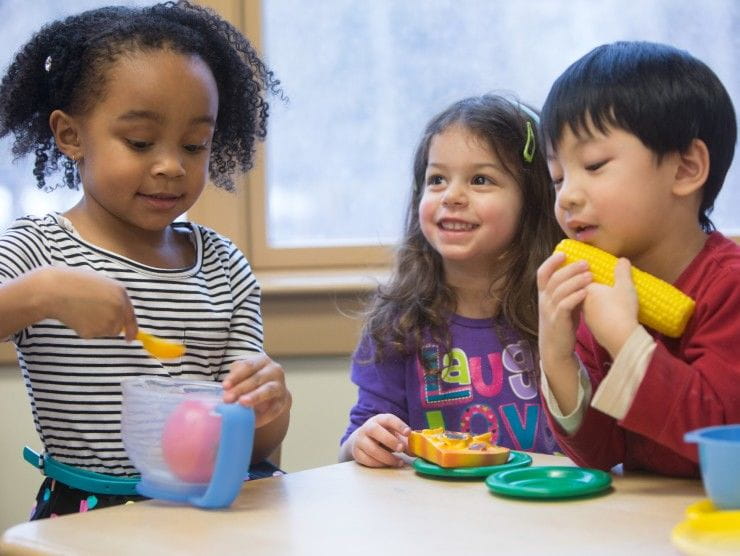 Expands Bright Horizons Operations into the Growing Australian Early Childhood Education
May 3, 2022 – Bright Horizons Family Solutions® Inc. announced today that it has signed a definitive agreement to acquire all of the outstanding shares of Only About Children ("OAC"), a high-quality operator of child care and early education centers in Australia, for AUD$450 million (approximately USD$320 million).
Based outside Sydney, OAC operates approximately 75 campuses located in the Australian states of New South Wales, Victoria and Queensland, with roughly two-thirds located within the greater Sydney area. The transaction diversifies Bright Horizons' offerings outside of the U.S. and Europe, providing an opportunity to leverage its expertise in child care and global client relationships, while enhancing Bright Horizons' position as a global leader in delivering high-quality early education and child care services.
"We are excited to welcome Only About Children to the Bright Horizons family," said Bright Horizons CEO Stephen Kramer. "We have long been interested in Australia as an attractive market for high-quality child care, with strong demand from working parents, an established funding support system, and a long runway for growth and expansion."
"OAC has a well-established reputation for excellent child care services, an innovative approach to early childhood development and thought leadership in the field," Kramer continued. "OAC also shares our purpose-driven mission with a deep commitment to supporting children and families across Australia. We are excited to work together to extend OAC's impact in Australia."
Founded in 2002, OAC has a strong record of excellence and consistently high ratings from ACECQA, Australia's child care regulatory authority. Together, OAC and Bright Horizons expect to strengthen their premier early years offerings and extend their global impact on children, families and employers. With the addition of OAC, Bright Horizons will operate nearly 1,100 child care centers across five countries: the United States, the United Kingdom, the Netherlands, Australia and India.
"We are thrilled to join the Bright Horizons family," said OAC CEO John Burns. "I am very proud of the work the OAC family has accomplished over the last 20 years and very much look forward to our next chapter as part of Bright Horizons. We believe this partnership will allow us to leverage Bright Horizons' leadership in the early childhood education field and enable us to further capitalize on the growth opportunities we see ahead."