Bright Horizons Partners with Emmanuel Carter for Life is Bright Challenge to Raise Money for the Bright Horizons Foundation for Children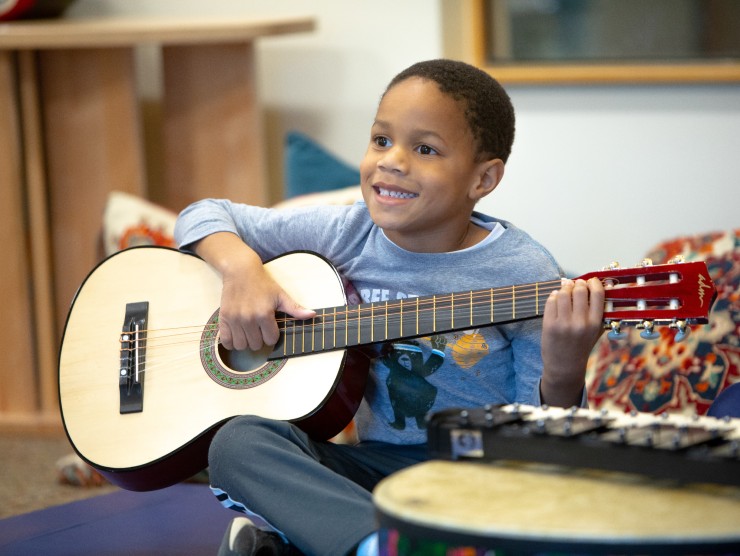 June 14, 2022 – At a time when everyone needs a little bright light in their lives, Bright Horizons is partnering with Emmanuel Carter, the host of Nickelodeon's Noggin Knows, for the Life Is Bright Challenge. Emmanuel is teaching an original dance created by world famous choreographer Willda to the new Life Is Bright song to help raise money for the Bright Horizons Foundation for Children.
Bright Horizons is encouraging families and children to watch Emmanuel's dance tutorial and try the dance at home. For each dance posted to TikTok or Instagram Reels, using the hashtag #LifeIsBright, Bright Horizons will donate $5, to the Bright Horizons Foundation for Children. The foundation supports tens of thousands of families in need every year with a range of programs that serve children and families through volunteers, grants, and resources.
The Bright Horizons Foundation for Children's flagship program, Bright Spaces, serves thousands of homeless children each month. Bright Spaces are created through partnerships with non-profit agencies that serve children, youth, and families in crisis. Bright Spaces are warm, enriching places in shelters and community agencies where children and youth can build caring relationships, heal from trauma through play, and experience the joy of childhood.
To learn more about how to participate in the Life is Bright challenge, visit here