Bright Horizons Centers Celebrate Women's History Month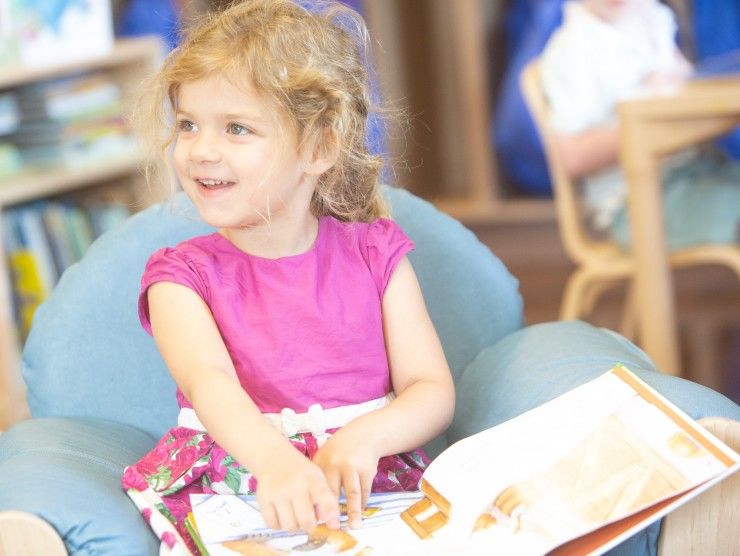 March 9, 2022 – Women's History Month is a time to celebrate the many contributions women have made in the past, and honor the women making a difference today. During this month at Bright Horizons, center staff and teachers reflect on the individuals who have made a difference for them and create experiences for the children in their classrooms to grow, thrive and explore.

At Bright Horizons at Parkway North in Deerfield, IL, teachers and children in the toddler classroom celebrated by reading literature featuring famous women and girls like Frida Kahlo. They also explored a picture wall displaying photos of teachers and staff alongside the children's moms, grandmas, and aunts.

In Milpitas, CA at the LifeConnections Children's Learning Center, teachers and staff celebrated women who have had a positive impact in their lives. They created a display for families in the center lobby that included inspirational women throughout history, and will highlight teachers each week in the display throughout March.

Additionally, staff at Fox Child Development Center in Los Angeles, CA, gathered reading materials for teachers to use about brave women from all over the world, including Elizabeth Cady Staton.

To learn more about Bright Horizons early education and preschool programs, visit here.