Bright Horizons Joins Early Childhood Professionals at World Forum on Early Care and Education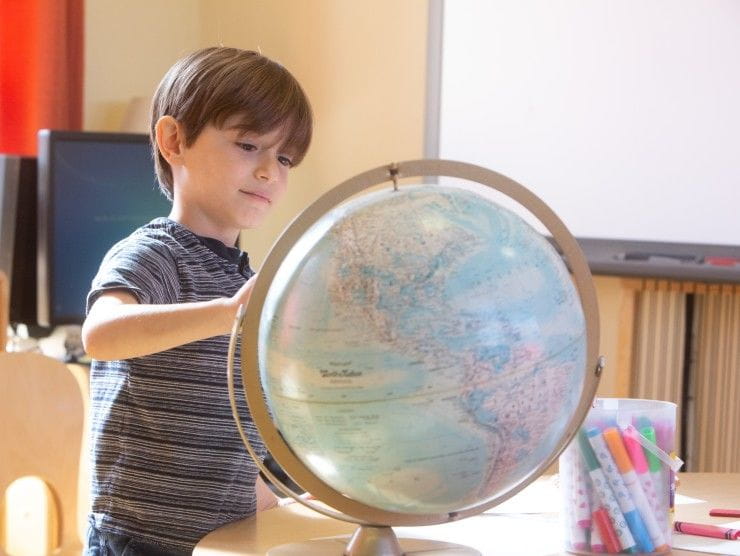 May 18, 2022 – The Bright Horizons education development team recently joined over 200 early childhood professionals from around the world at the 2022 World Forum on Early Care and Education in Orlando, FL. Hosted by the World Forum Foundation, the annual event brings together educators and advocates to engage in work, and dialogue on ways to impact the futures of young children and their families through education.
This year's program was crafted to build relationships, expand perspectives, and provoke new thinking. During the event, Bright Horizons own Rachel Robertson, VP of Learning Development, Zachary Mural, Director of Education and Curriculum, and Kelly Hansinger, Senior Director of Education Leadership and Learning participated as panelists in breakout sessions.
In Rachel's session 'Children's Wellbeing and Resilience: Everyday, Everyone, and Everywhere', she shared insights and real-life examples of applying research to social-emotional learning and trauma-informed practices.
During Zach's session 'Holistically Supporting Young Children's Development', panelists from Uganda, Australia and the United States discussed how early childhood professionals can intentionally support children to grow and learn in all kinds of environments.
At Kelly's session "Being an Effective and Engaging Teacher and Leader in Early Childhood', attendees learned how teachers can encourage children to express themselves and develop their interests and explored ways leaders can guide teachers to lead with empathy and engage in reflective practices.
To learn more about the World Forum on Early Care and Education, visit here.