Bright Horizons Raising Money for Children in Crisis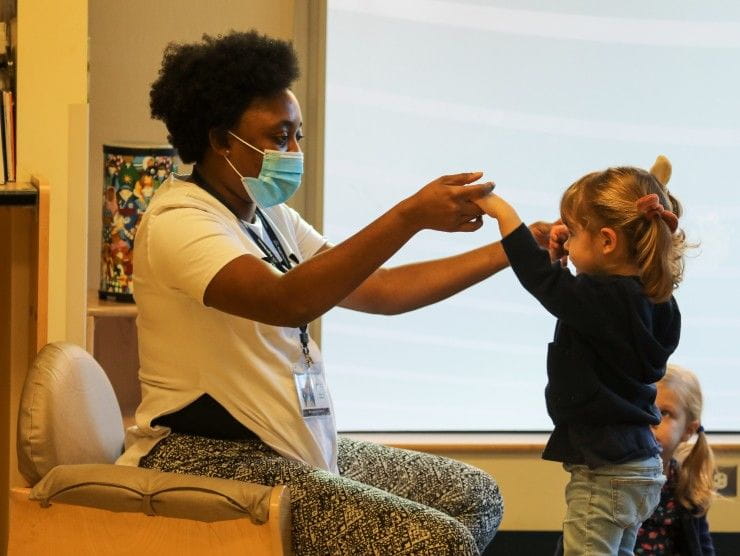 July 7, 2022 – In a Boston Business Journal article, the author shares details about Bright Horizons' "Life is Bright Challenge" and quotes Priya Krishnan, Chief Client and Experience Officer at Bright Horizons.
"After two hard years of living through a pandemic, we want people to have time to bond with each other and have a laugh, while also contributing to a good cause," said Priya Krishnan, chief client and experience officer at Bright Horizons.
Read the full article here.