7 Ways Companies Are Easing the Transition Back to the Office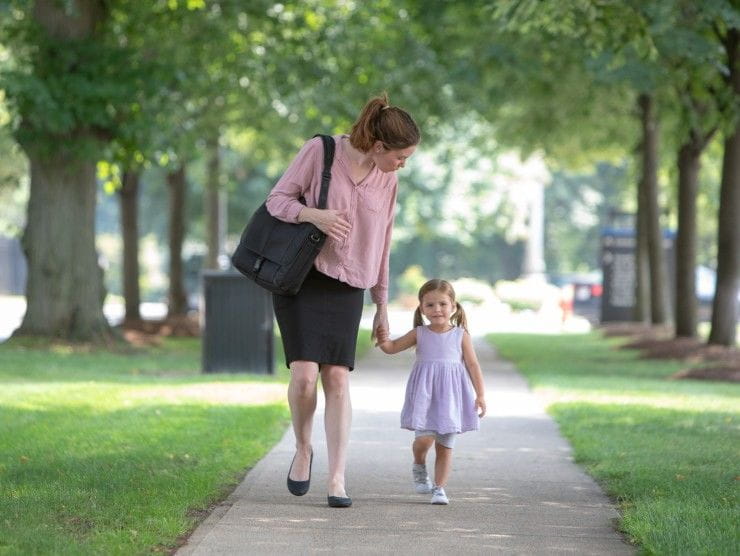 August 26, 2021 – In a U.S. News & World Report article about how employers can smooth the transition back to the office, Bright Horizons CHRO Maribeth Bearfield talks about how employers have been looking more into back-up care and emergency care benefits, and how many are also continuing to add on-site child care for employees like Bright Horizons client Recursion.
However, an even more significant change may be in how employers approach the needs of working parents. "If you're a parent with young children, you have to have care," says Maribeth Bearfield, chief human resources officer for Bright Horizons, which provides care services for approximately 1,100 global employers.
She explains businesses may offer their workers a range of care benefits including back-up care, crisis care for emergencies and even at-home care, including tutoring. "It's really companies leaning in and asking, 'How can we help our working parents?'" Bearfield says.
Read the full story here.