Stanford Child Care: How Families, Teachers and Children Adapted During the Pandemic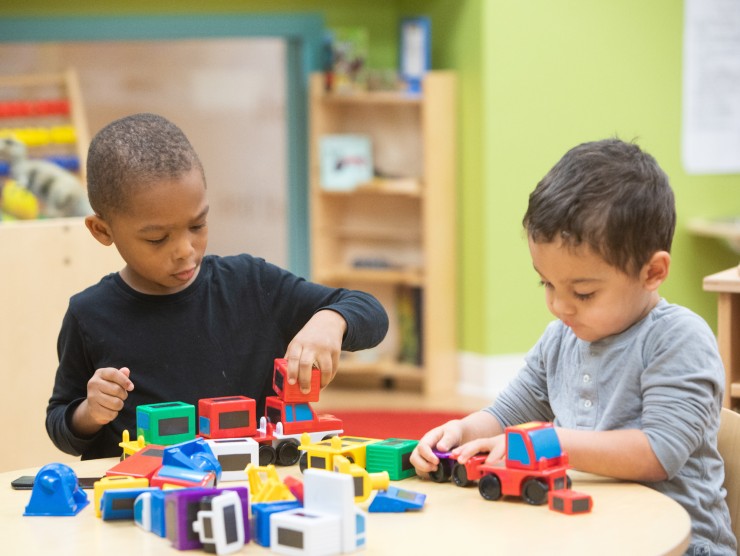 March 24, 2021 – In a Stanford Today article about the essential support the operators and educators within Stanford University's onsite child care system have provided the university's families during the pandemic, Nathalie Larsen, Regional Manager at Bright Horizons shares her experience at Pine Cone Children's Center. She says:
"Child care educators have become essential to the fabric of our community. I have felt privileged to provide rich programs for children during this time, adapting procedures to operate safely and renewing our focus on relationships and the social well-being of children and adults."
Read the full story here.