Seattle Centers Recognized as Best Daycare by Area Residents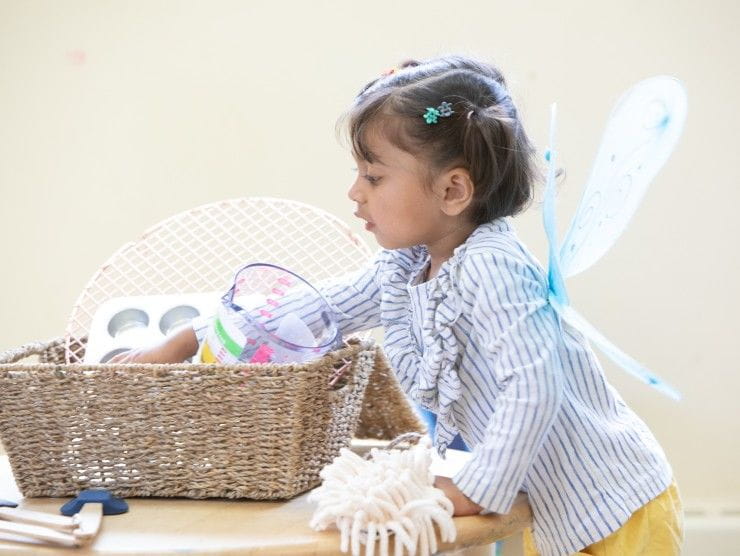 June 28, 2021 – Bright Horizons at West Campus in Bellevue, WA was chosen as the 2021 Best of Bellevue winner in the Daycare category. The annual contest is run by news and media website the Bellevue Reporter. Local residents were asked to pick their favorite businesses and people in the contest's diverse categories: Community Service, Health & Fitness, Daycare, Professional Services, Restaurants/Food and Shopping. Over 11,900 votes were cast in this year's contest.

In addition, eight Seattle, WA area Bright Horizons centers were chosen as The Best of 425 2021 for the Daycare category. The annual competition is run by 425 Magazine. Readers are asked to vote online for categories ranging from Arts & Entertainment to Citizen of the Year.

To learn more about Bright Horizons Seattle area centers visit here.