Let's Hear It for Sabbaticals, Subsidies and Nanny Reimbursement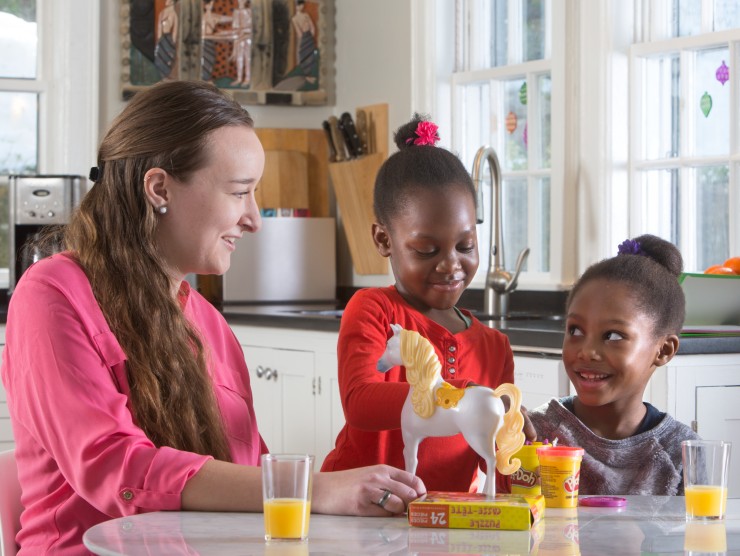 February 8, 2021 – In a New York Times article about how some employers and governments are supporting working parents, authors Claire Cain Miller and Dani Blum share eight examples of employers and governments that have figured out concrete ways to help - including Bright Horizons client UnitedHealth Group.
The health insurer reimbursed employees for child care up to $100 a day, from March to December. It is also subsidizing in-person pods, run by the Y.M.C.A., with teachers to oversee remote school. Employees can receive discounts on child care, elder care and tutoring through the national care chain Bright Horizons — they pay just $6 an hour for in-home care, for example, and UnitedHealth covers the rest.
Read the full story here.