How to Find a Daycare or Preschool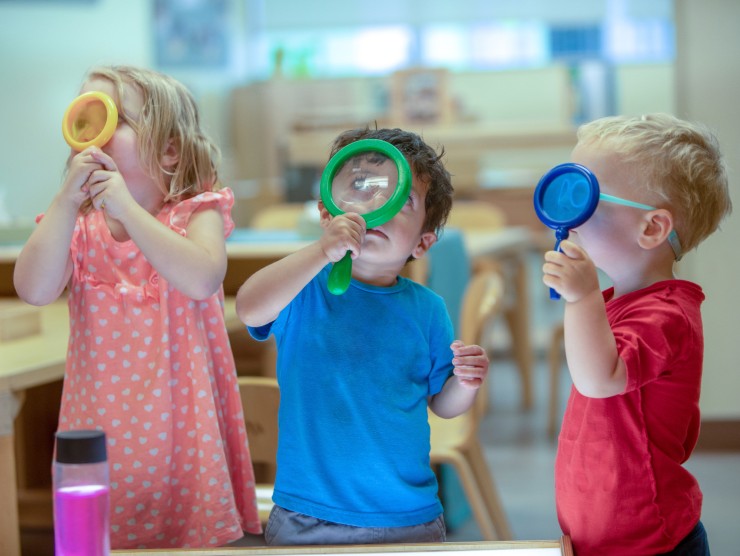 April 23, 2021 – In a New Jersey Family article about how to find a day care or preschool, Rachel Robertson, Vice President of Learning and Development for Bright Horizons, shares how open communication with teachers and directors is the key to a stress-free experience for parents and children.

Robertson agrees, and says making teachers and daycare directors your ally is secret to a stress-free experience. "Feeling concerned about something? Ask," says Robertson. "Open communication is key. Take advantage of open-door policies to talk to directors, teachers, and other staff members (virtually or, if available, in person); engage in regular parent-teacher conferences; and join into relationship building events and volunteer opportunities when available."

Read the full story here.