Child Care Beyond the COVID Crisis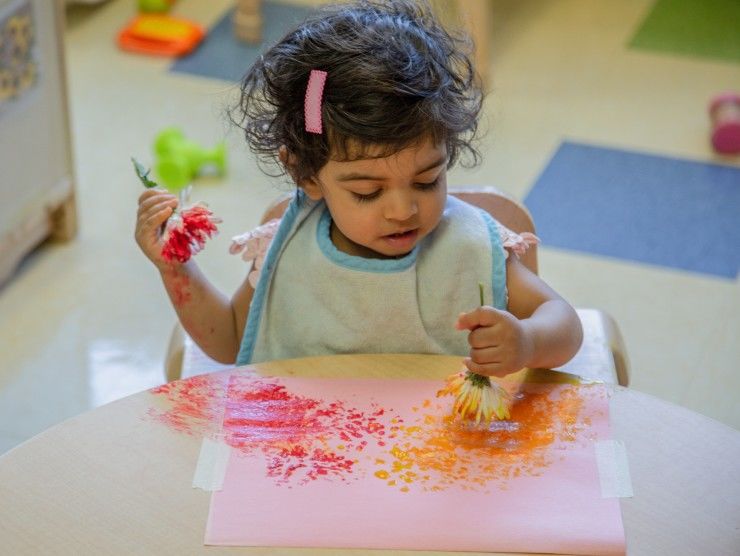 June 11, 2021 – In a segment for NECN's "This Week in Business", Bright Horizons CEO Stephen Kramer talks to host Brian Burnell about Bright Horizons partnership with the White House to provide free child care for parents to get vaccinated. Plus he tells Brian about the health and safety protocols Bright Horizons is continuing to maintain in centers, educating teachers and center staff on the benefits of the vaccine, and what learning opportunities Bright Horizons has put in place for children who were learning remotely over the past year.

Watch the full segment here.