Companies — and Parents — Create Their Own Child Care Programs While Lawmakers Dither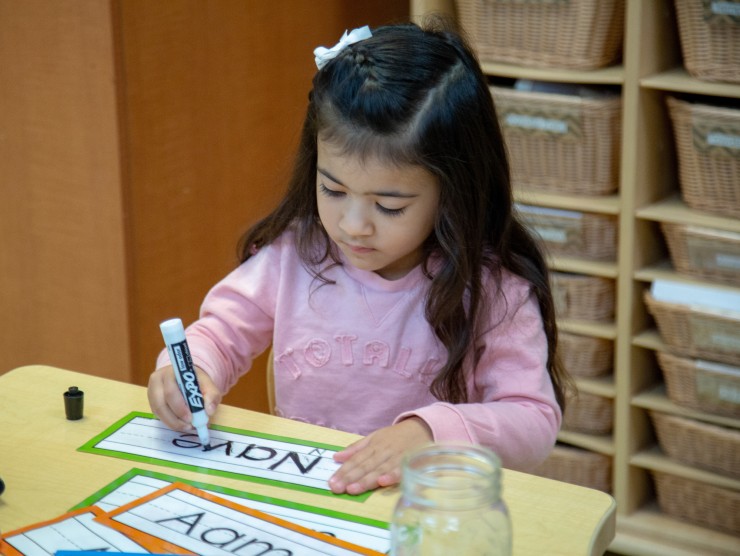 November 2, 2021 – In a NBC News article about larger companies creating their own child care programs as they wait for the Biden administration's Build Back Better plan to be implemented, the author mentions the increased interest Bright Horizons has seen from employers wanting to add back-up care services to their employee benefits.
Last year, amid the pandemic, Bright Horizons, the largest provider of employer-sponsored child care in the country, saw increased interest from employers. It added more than 150 clients to its back-up care service.
Read the full story here.