How to Get Ready for the Upcoming Return of Student Loan Payments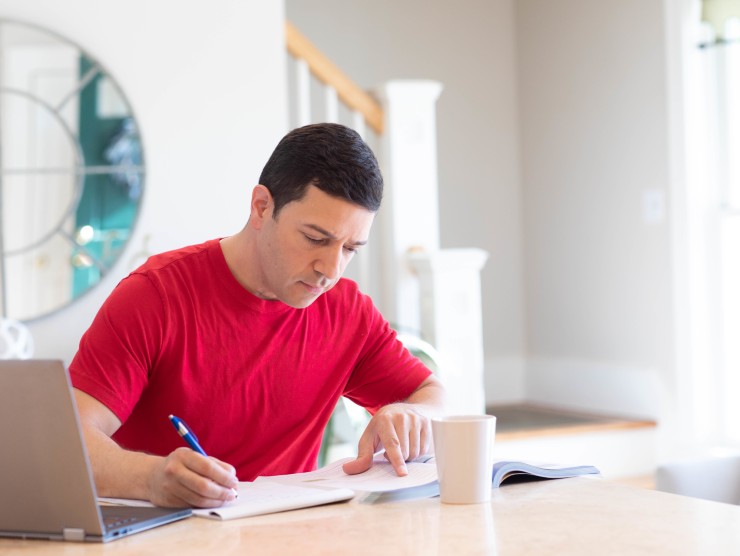 November 19, 2021 – In a Money.com article about how to get ready for the return of student loan payments, Stacey MacPhetres, Senior Director of Education Finance at Bright Horizons EdAssist Solutions, shares valuable tips on how to prepare.

"Read every piece of mail and every email that you get," Stacey MacPhetres, senior director of education finance at Bright Horizons' EdAssist Solutions, says. "I think we are all guilty of thinking, 'Oh, that's a solicitation or I don't need that.' But there's a lot of change happening."

Read the full article here.