Job-Site Centers Ease Parents' Concerns — and Increase Employee Retention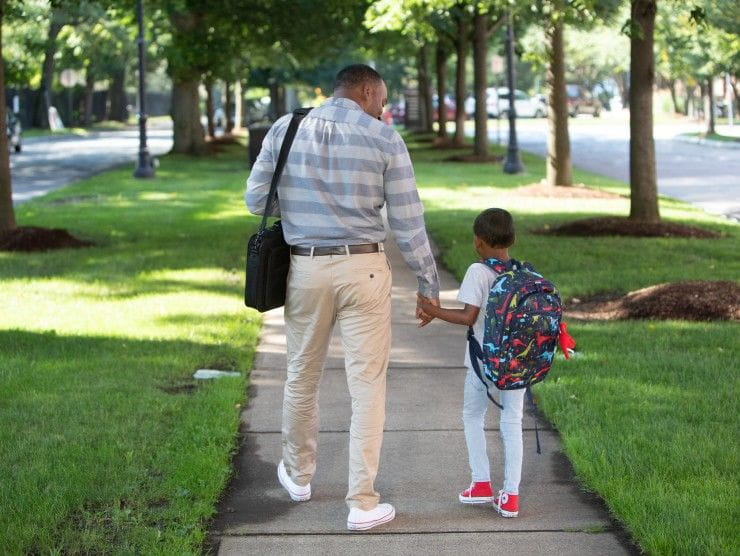 March 30, 2021 – In a Miami Herald article about job-site child care centers for South Florida working families, journalist Yadria Lopez speaks to employees at Bright Horizons' client JM Family Enterprises about the benefits of on-site child care.
The Deerfield Beach company contracts with Bright Horizons, a global child care company, and partly subsidizes the cost. Employees like Caliendo pay fees commiserate with the market, according to the company. Tuition is charged on a sliding scale based on the child's age. JM Family subsidizes the costs and upkeep of the building, the center's meal program and ensures small class sizes and high teacher-child ratios.
"It's definitely a great asset for recruitment," said Carmen Johnson, executive vice president at the company. Johnson's own grandchildren are in the on-site childcare center.
Beyond that, it has helped foster a family feel at the company, she said. Kids who went to daycare there are now applying to internships JM offers college students.
Read the full story here.