New Alignment to Focus on Working Learners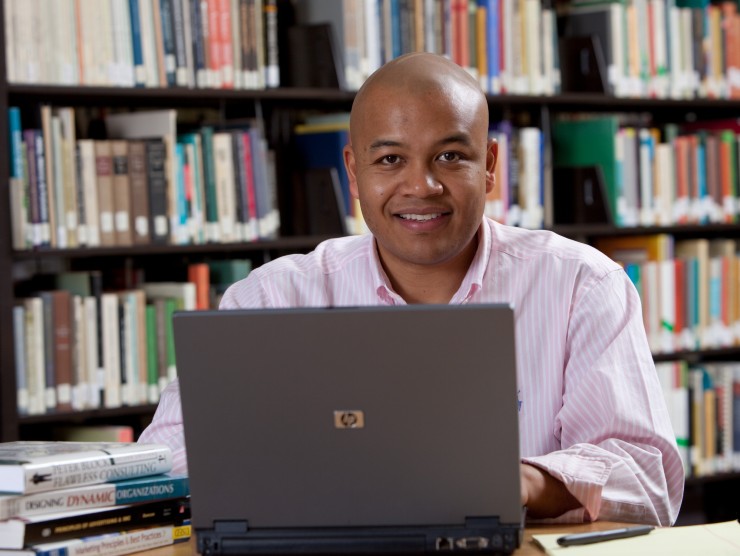 December 9, 2021 – In an Insider Higher Ed article about Bright Horizons EdAssist Solutions new Workforce Education Network, Jill Buban, Vice President and General Manager at Bright Horizons EdAssist Solutions shares the importance of bringing together like-minded institutions to serve working learners better.
"We can get further and farther together by collaborating than by going it alone," Buban said. "By bringing together like-minded institutions that are focused on success of the adult learner, we think we can help higher education serve these students better."
Read the full article here.