One Startup's Benefits Strategy: Collective PTO, Onsite Childcare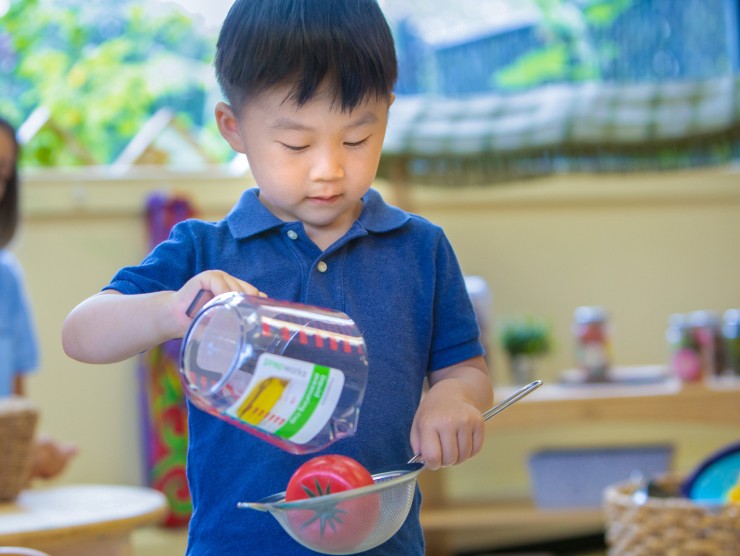 July 28, 2021 – In a Human Resource Executive article about Bright Horizons' client Podium's benefits strategy, author Kathryn Mayer highlights the importance of Bright Horizons' onsite childcare center for Podium.

"And to help its working parent population, Podium opened an onsite childcare center earlier this month. Operated in partnership with onsite childcare provider Bright Horizons, the facility, called Little Founders, serves a capacity of 50 children, ages 6 weeks through 5 years old. It's open to the children of benefit-eligible Podium employees, and the cost is in part paid by Podium. The childcare center is part of an effort to help working parents, particularly female employees."

Read the full story here.