Why It's Time for Recruiters to Pivot Their Talent Strategies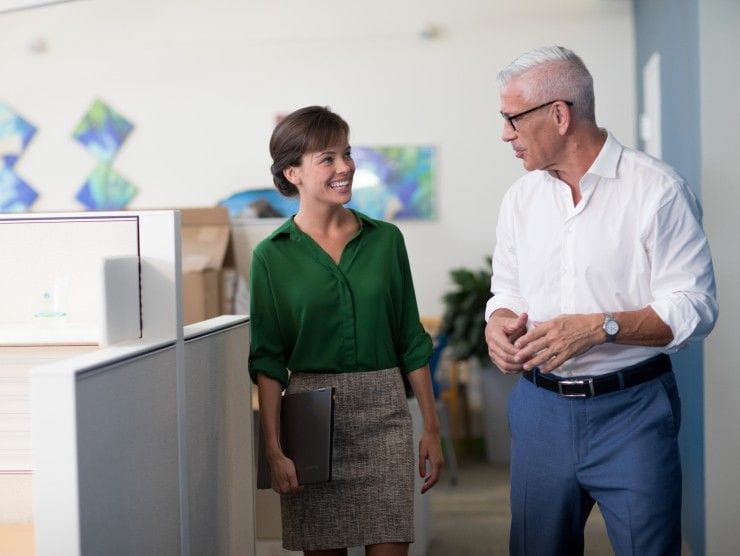 July 16, 2021 – In a Human Resource Executive article about why it's time for recruiters to pivot their talent strategies, Maribeth Bearfield, CHRO at Bright Horizons, shares why it's important for employers to reevaluate how to meet the evolving needs of applicants.
"Taking care of your family is the most important thing to do and we need to help employees do that," says Bright Horizons CHRO Maribeth Bearfield, adding that her organization recently added school-age care and summer camp to its list of services. "[People] today are much bolder. They want to be sure that their employer will help support their family in a way I've never seen before in my career. If you don't provide it, they'll just go next door to get it."
Read the full article here.