Salt Lake City Companies Offer Incentives to Attract New Employees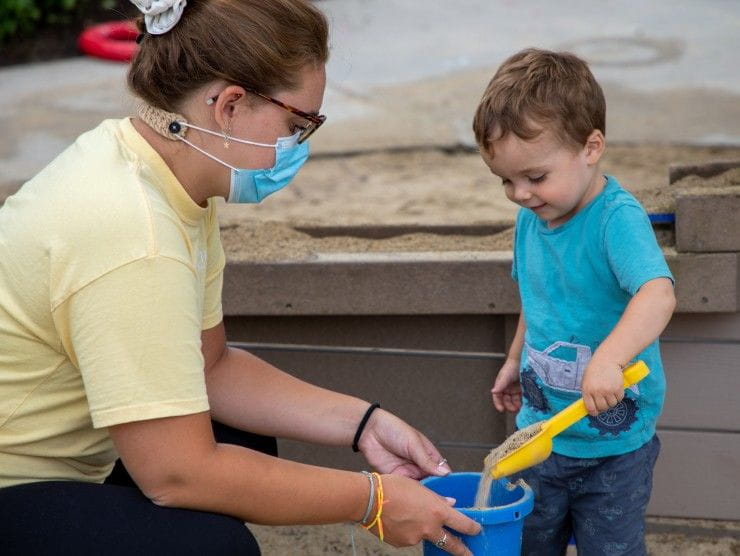 July 27, 2021 – In a FOX 13 News story about companies offering up incentives to stay competitive in Utah's job market, a spokesperson from Bright Horizons' client Recursion speaks about the ways they are attracting new employees including their new childcare center run by Bright Horizons.

"One of the ways the company is attracting new employees is by offering on-site childcare. The new center is run by Bright Horizons."

Read the full story here.